Tidal Music VS Amazon Music
---
Subscribing to a streaming music service is the hottest way to enjoy music these days. Basically, you should pay for the streaming music service on a month-to-month schedule. You are able to listen to wanted music on supported devices linked to the Internet, such as your pc, your tablet, your smartphone, your smart speaker and so on. However, which is the better streaming service? Tidal music is one of the first music services providing users with lossless audio over streaming, while the subscribers of the Amazon Music HD can get access to millions of songs at up to ten times bitrate than other platforms of the same type.
Now let's take a look at how Tidal Music and Amazon Music are against each other on the features, price and so on.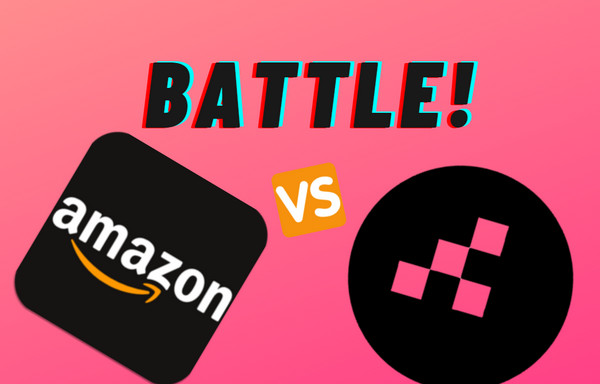 Price & Subscription
As you know, Tidal Hi-Fi costs a little bit more than other services. It is an indubitable pioneer in high-definition lossless audio streaming before the Amazon Music HD was launched in 2019. Tidal Hi-Fi costs $19.99 per month, which is double the monthly cost of its standard offering. Compared to other streaming music services, Tidal is only available in about 60 countries. Some of the large markets like China are still waiting to be developed.
Tidal Music gives different categories of the subscription plans such as the Family Plan, Student Plan, Military Plan and so on. The same, to meet different requirements, Amazon Music provides consumers with a lot of choices by having so many different price options. Becoming its Prime user, you are allowed to get exclusive rates on Amazon Music Unlimited and Amazon Music HD. Amazon Music is priced at $7.99 a month for Prime members and $9.99 a month for non-Prime users.
If you can't make up your mind, you can begin the 30-day free trial of Tidal Music or the Amazon Music service.
Music Library & Sound Quality
Next, let's compare another important factor. That's the music catalogue. Tidal Music owns more than 80 million music tracks. Furthermore, it has a special section for videos, which contains full-length concerts, classic music videos and etc. With regards to audio quality, Tidal stream music at 1411kbps and all the songs are in protected and lossless FLAC format.
Amazon Music also boasts a large library of 75 million songs. And the Dolby Atmos and Sony 360RA are all available to the customers. And it gives lossless audio in two quality ranges: HD and Ultra HD. Among them, the Amazon HD music tracks are 16-bit audio with a minimum sample rate of 44.1 kHz. In comparison, both Tidal Music and Amazon Music have a definite advantage on audio quality, since most of the other streaming services enable Standard Definition with a bitrate up to 320 kbps.
Compatibility
When it comes to listening, you can enjoy Tidal Music and Amazon Music by using its Android or iOS apps on a smartphone or a tablet. Certainly, it's also fully compatible with PCs and Macs via either the web player or desktop app.
Besides, Amazon music is also integrated into many devices like part of the receivers & speakers, Alexa-enabled Echo devices (2nd generation and later), Fire tablets, Fire TVs, some in-car entertainment systems and so on. As for Tidal, it can be played on types of audio devices like Sonos, Bluesound, Smart TVs (Roku, Fire TV, Samsung TV..), Apple Watch and more.
Offline Playback
Are you looking to save data by not having to stream your music? Don't worry! Tidal Music and Amazon Music allow the users to listen to music offline. To download music from Prime Music or Unlimited Music using the Amazon Music app, simply click the Download icon next to the song, playlist or album. Then you can visit the downloaded songs under My Music.
Similarly, to listen to Tidal Music offline, you should open the Tidal app on your phones or tablets. Hit on the My collection button at the bottom of the toolbar. Find the tracks that you wish to download. Tap on the 3 dots icon and choose the Download option there. Then go to enable the Offline mode on your Tidal app. It is noteworthy that this feature is only workable on the Tidal app. But you should know that all the Tidal and Amazon downloaded music are not real files. Once you try to move them to other apps, CDs, SD cards, USB flash drives or other places, the files will become invalid.
Here is an excellent Tidal Music converter that can work the issue out. In simpler words, you are allowed to get real music tracks from Tidal onto a phone, tablet or pc via the Tidal Web Player (don't need the Tidal app. This tool is Tidabie Tidal Music Converter. It's easy to convert Tidal music from special FLAC into plain MP3, AAC, FLAC, WAV, ALAC or AIFF. The high quality will be kept to the greatest extent according to the actual quality of the original songs. Also, the ID3 tags like artist, title, album, track number and more can be preserved.
Required Tool - Tidabie Tidal Music Converter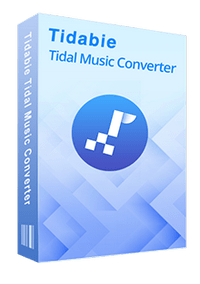 Tidabie Tidal Music Converter
Support Tidal Free and Tidal HiFi users.

Download Tidal music to the computer.

Convert Tidal to MP3/AAC/WAV/FLAC/AIFF/ALAC format.

Keep Hi-Fi audio quality.

Retain ID3 tags after conversion.

Free updates & technical support.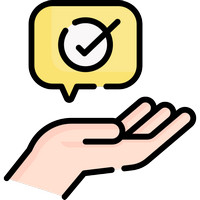 Follow these 3 steps and you can get Tidal music downloaded:
1. Install and start Tidabie. Open its Tidal web player and log in to your Tidal account.
2. Finish the output settings, you can change the output format, quality, save path and so on.
3. Choose what you want to listen to them offline and click the button to load and convert.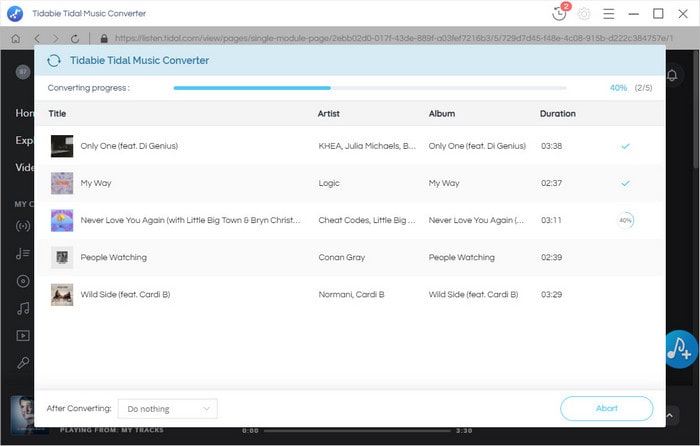 Summary
Which streaming music service do you like more? Which one should you subscribe to? It should always be a 'depend on' answer. Choose the one that is suitable for you and begin your music journey now! If you are already a member of Tidal music, you won't want to miss this amazing Tidabie Tidal Music Converter. Then listening to Tidal music on multiple devices simultaneously comes true.
Tips You May Want to Know